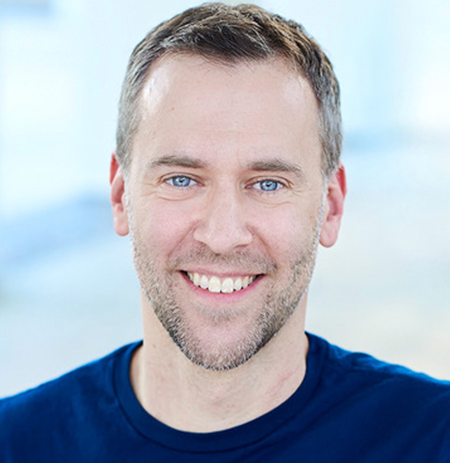 JOIN CHRIS STEFANICK
AND JASON EVERT
AT WORLD YOUTH DAY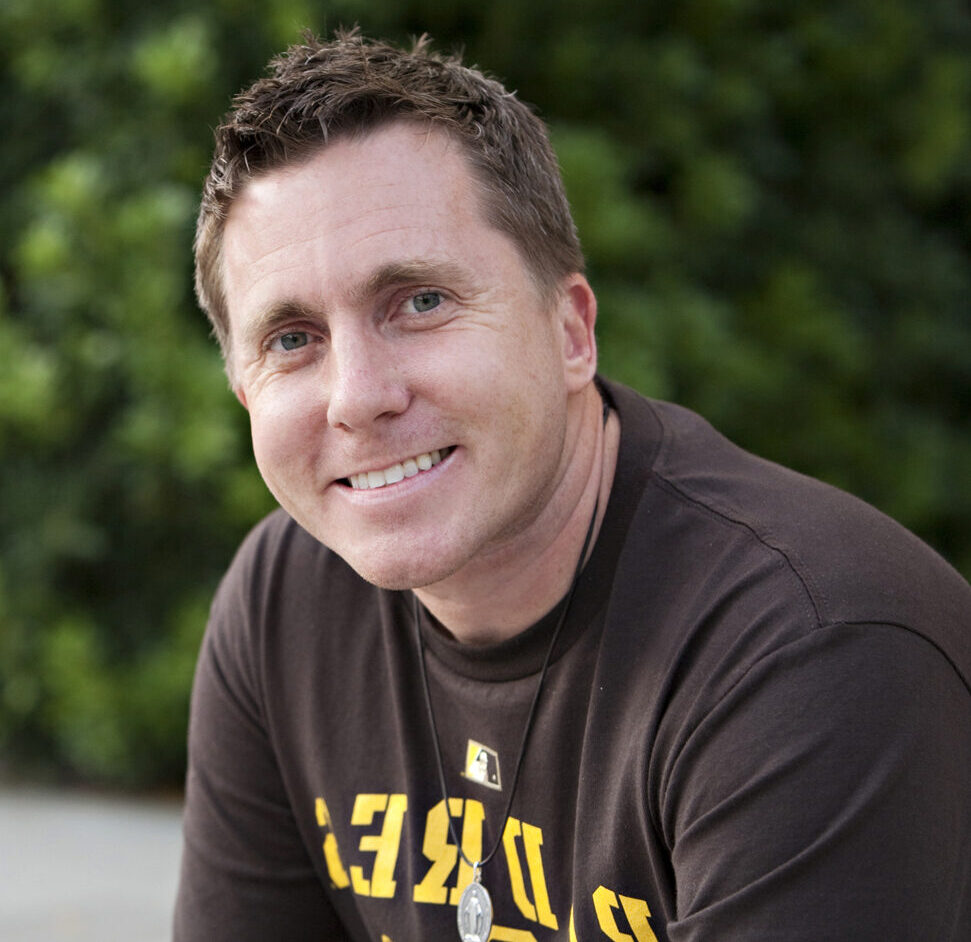 Land-Only Inclusions
Exclusive pilgrimage inspiration from Chris Stefanick and Jason Evert, including rallies, Holy Hours, spiritual talks and more!
7 nights' in 4-star hotel accommodations
WYD Fee + WYD Meal Vouchers
Day tour to Fatima
Guided city tour of Lisbon
Additional pre and post trip options (see below)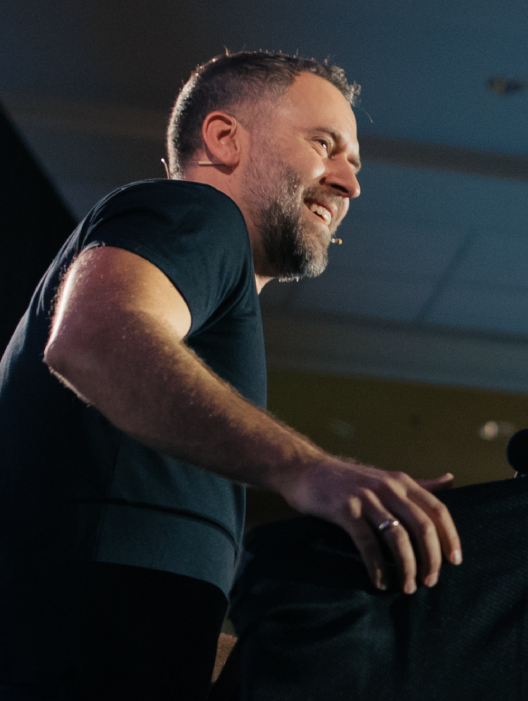 Chris Stefanick
Real Life Catholic, Founder & President
WYD is life changing. Period. It's not just about gathering with the pope. It's the one event where you don't only get to SEE the Church in her eternal youth, but in her "Catholicity" … her universality. It's a glimpse, on this side of heaven, at what Revelation describes:
"After this I looked, and there before me was a great multitude that no one could count, from every nation, tribe, people and language, standing before the throne and before the Lamb."- Revelation 7:9
To gather with believers from EVERYWHERE, united as one in Christ, united in love and joy is, to put it simply: life-changing. It certainly changed my life as a young person. And my wife's. That's why I decided to launch and lead this trip. That's why I want you to come with me. I'll be there the whole time, "emceeing" the experience for you. BRING YOUR PARISH YOUTH GROUP. YOUR FAMILY. OR YOUR TEEN.
I'm counting the days.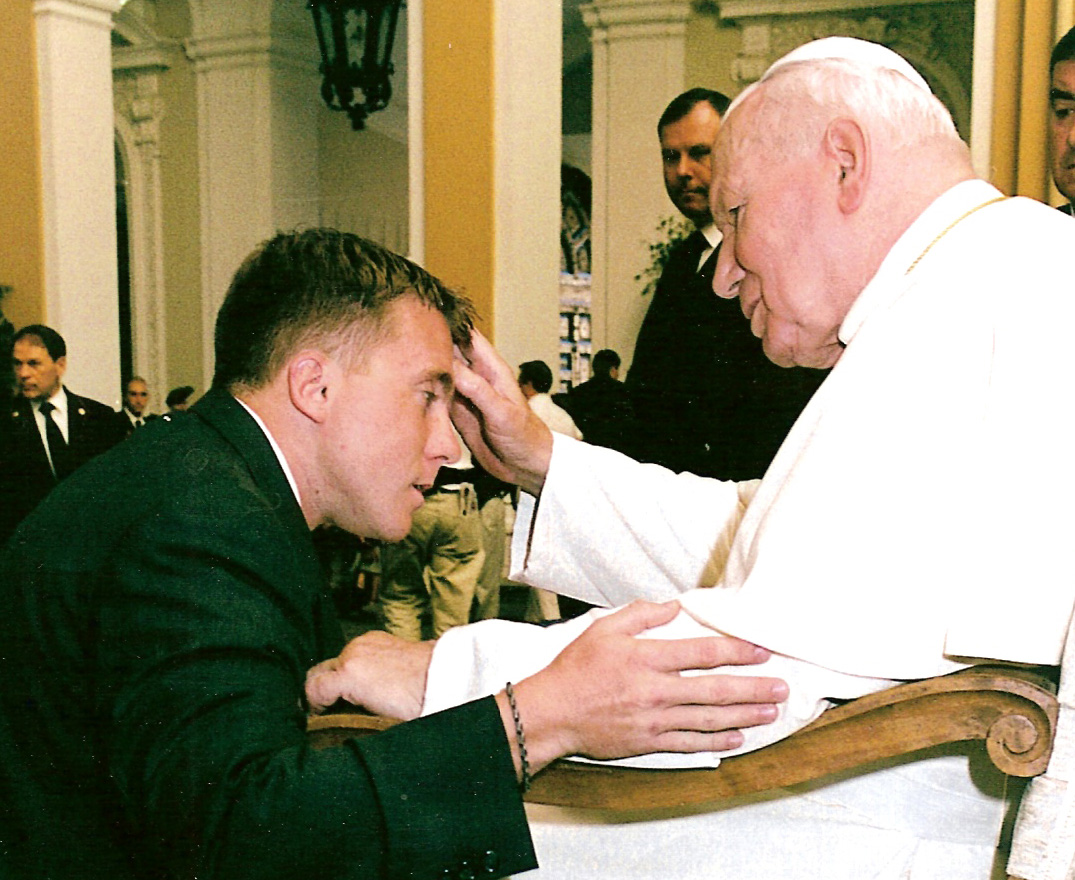 Jason Evert
Totus Tuus Press and Chastity Project, Founder
All too often, young people feel alone in their faith. World Youth Days unveil the reality that nothing could be further from the truth. Therefore, I want to warmly invite you, your family, and your youth group to come with me and my own teens, to experience the faith like you've never seen it before. I've had the blessing to experience six World Youth Days, and can't wait to go on pilgrimage with you to Lisbon and Fatima so that we can experience together the Church as it truly is, the universal Family of God.
5 Night Pre-Trip Option to Lourdes and Santiago de Compostela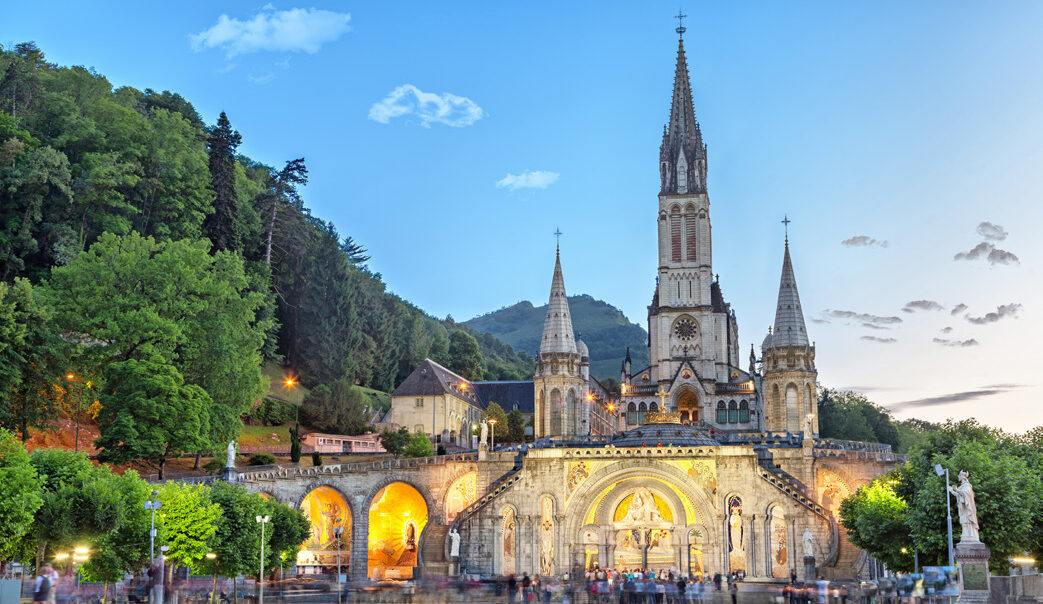 3 Night Post-Trip Option to Madrid, Toledo,
and Avila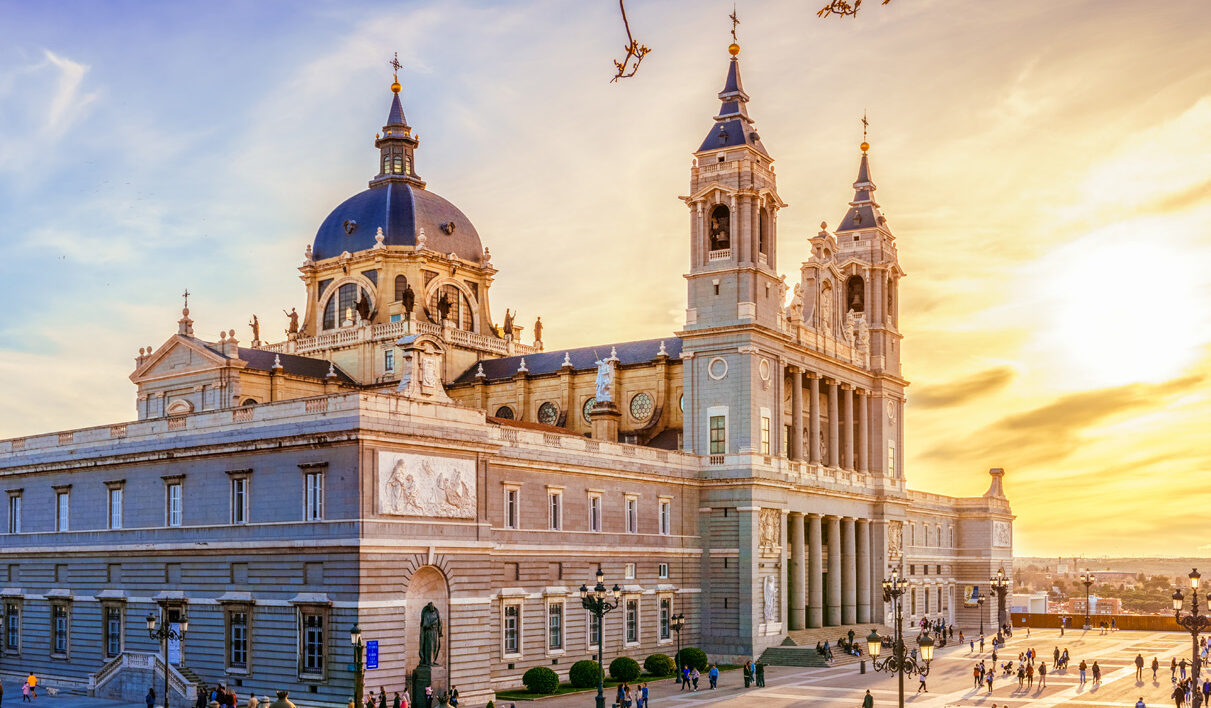 DAYS UNTIL WORLD YOUTH DAY